Answers

Nov 29, 2017 - 09:47 AM

Please follow these steps to make your MR4TFS work for your team projects : -


1. Go to the project that was showing the error and click Code tab and then click New Repository and please create any new repository.


2. Provide the name of the repository and click create.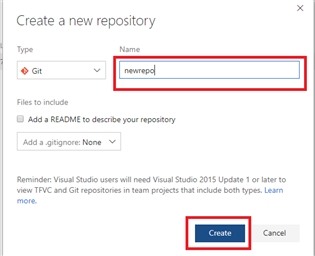 3. Once done with the newly created 'repository name' please access "Modern Requirements4TFS Update 5 Service" and then open App_Data.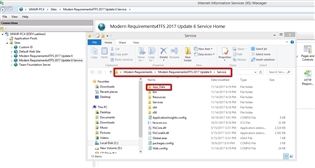 4. Then open 'IG4TFSUserSettings' file.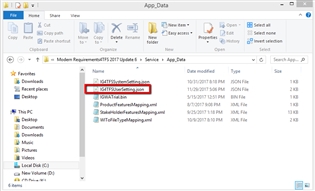 5. Then Update the file with the Team Project Name and then the New Repository Name.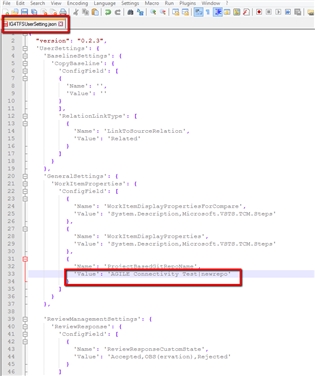 6. Save the File.
7. Restart the IIS Server.
8. Now you shall be able to create and save file in any Tab\Hub of the MR4TFS application.

Thanks,
Umair